*Main Member
All *membership tiers are entitled to sign up Associate Memberships; $30 membership tier for 3 associate members respectively. No payment is required for these invites. Cashback earned from an associate member's transactions will be credited to the main member. The main member is able to transfer cashback to their associate members account and view their transactions. An email will be sent to your associate(s) on the instructions to **activate the Associate Membership.
WEF 2 October 2023, the 8-month and 18-month membership tiers will no longer be available for sign-up or renewal.
Learn how to send an invitation here.
Associate Member
An associate member is able to receive cashback transferred to him/her from the main member; view their own transactions and collect vouchers/ coupons. No fees required for signing up as an associate member. Associate membership expires on the main member's initial expiry date at the point of sign-up. Associate members are not able to earn cashback for their transactions. Terms & Conditions here.
After receiving the invitation email from the main member, associate member's registration must be completed via Challenger App.
The associate membership's expiry date will be based on the main member's account expiry date. The associate member account will be detached and expired when the main account holder downgrades their membership.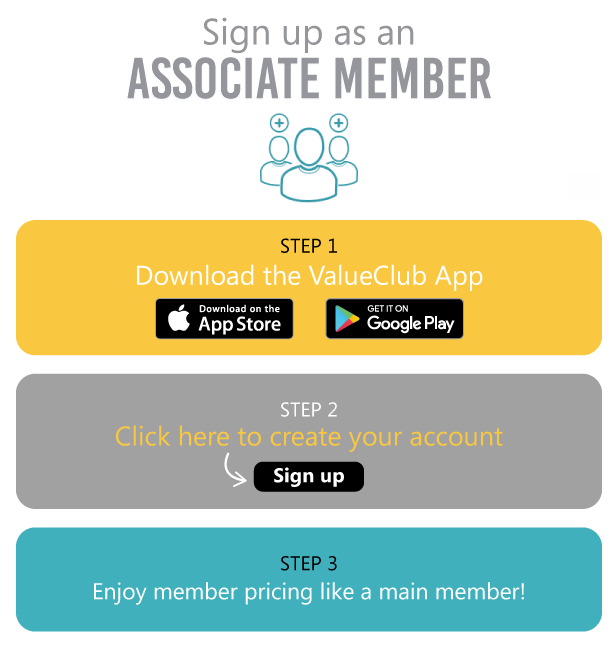 *Not applicable for complimentary Challenger membership
**Please confirm associate member's email address is keyed correctly as we are 
unable to delete/remove successfully generated associate member.